Truly the Best steam cleaning service never cuts corners we clean them so you need to call now!
Absolute Kleen started In 2004 As Aable & Rick's Carpet Magic With One Thing In Mind…Customer Service
Our Absolute Kleen professionals take the time to understand your carpet, tile and upholstery and provide plenty of extras – at no extra charge. When we arrive at your home or business we'll start with a pre-inspection walk through to identify all spots, stains and areas that require extra attention. We then follow our cleaning process before applying our safe and environmentally friendly water-based cleaning solution. Truly the Best steam cleaning service never cut corner we clean them so you need to call now!
Our Promise To You
Accountability For The Quality Of Our Work …
We are sincerely committed to your total satisfaction. Each of us is accountable for the quality of our work. If you are not happy with our carpet cleaning or any other cleaning service, we will do what ever it takes within reason to correct the problem and make you happy.

Reliability for what we do …

We are a responsible, dependable and truthful carpet cleaning company and we want you, our customers, to know that. Not only do we measure our action by the quality of our works but also by the honor of our words.

Care for our Customers and our Employees…

We recognize our service is only as good as our people. For our carpet cleaning service to be the best it can be, our people must be the best they can be. Our philosophy is simple- treat our employees right and they'll treat our customers right.

Most Clean for the Money …

We offer the price that is unbeatable for the quality of service that we provide!!!! Your carpet won't get any cleaner than Absolute Kleen.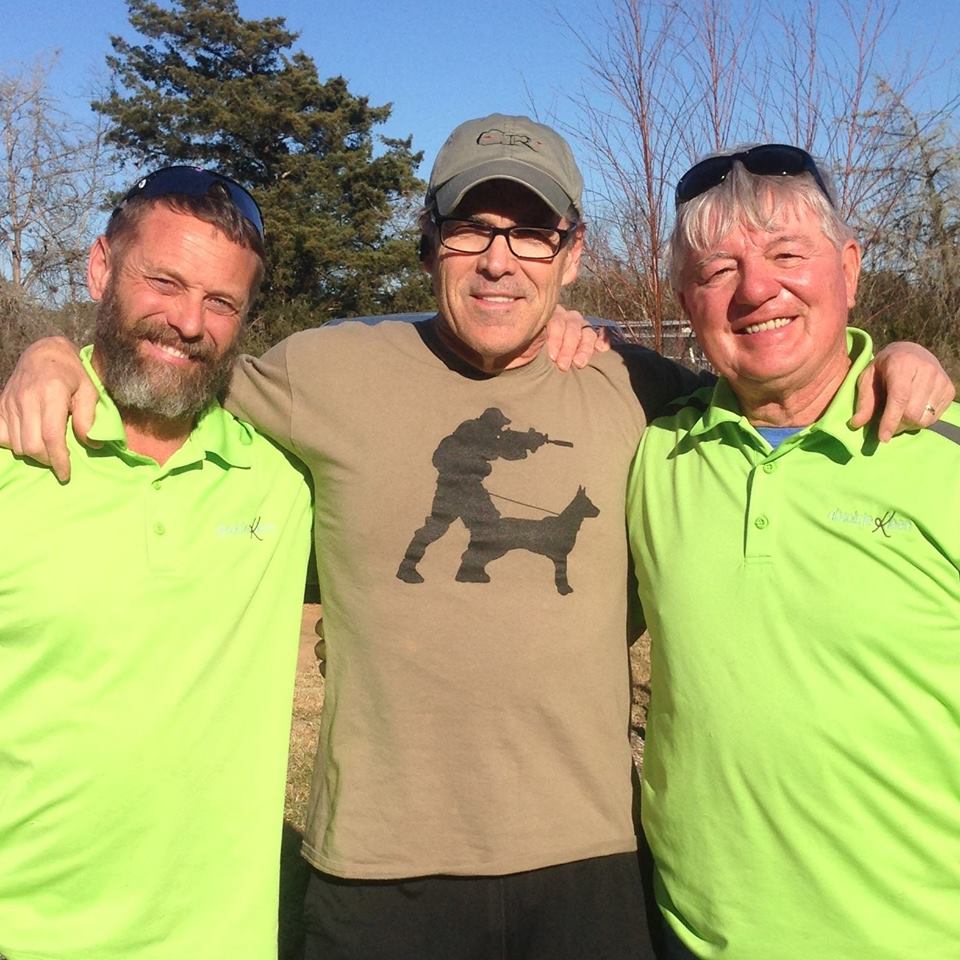 Our passion for what we do transfers into our services